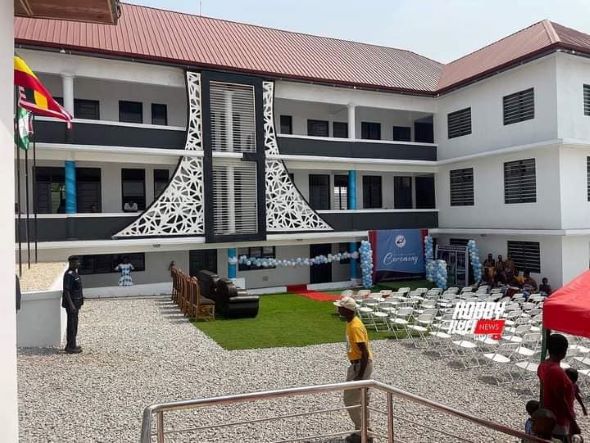 American-based Actor and Comedian born to a Ghanaian father and a Liberian mother, Michael Blackson has officially commissioned his school, the Michael Blankson Academy, at Agona Nsaba in the Central Region of Ghana.
The award-winning Comedian built the school to help improve the quality of education for the people of Nsaba where he hails from and the neighbouring towns and regions.
The Michael Blackson Academy is more than simply a school as it also has technology, engineering, and sports facilities to assist students in their education.
It will also function as a resource centre for young individuals who desire to expand their horizons.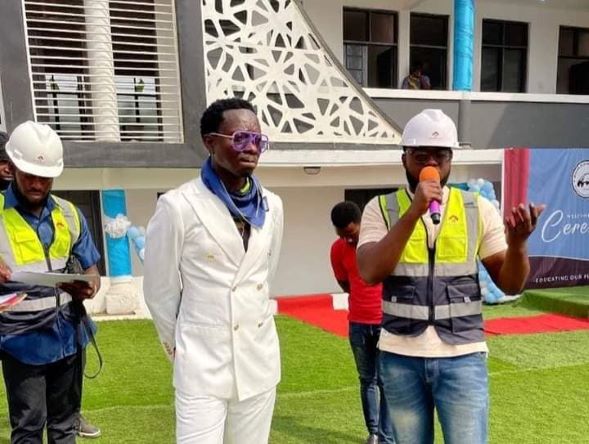 The 3-storey "Michael Blackson Academy" complex is fully furnished, completely free, and open to the public.
Named the "Michael Blackson Academy," the school is three storeys-high and has multiple classrooms and other amenities.
The school completes Blackson's mission of providing free education to the people in his hometown of Nsaba.
Ghanaian-American comedian took to social media where he shared a video of himself and others visiting the ribbon cutting for the finished school.
"Today is the greatest day of my life because I've finally accomplished what I always wanted to do which is giving these kids a chance to be great," he posted on Twitter.
"Greatness starts with education and foundational education shouldn't come with financial barriers," he added.
"Finally, it's all done and the kids in my village will all go to school for free. Thanks to all my fans that supported me throughout the years, every ticket you bought to my show helped a kid," Blackson wrote.
Michael Blackson was born in Liberia on November 28, 1972, to a Ghanaian father and a Liberian mother.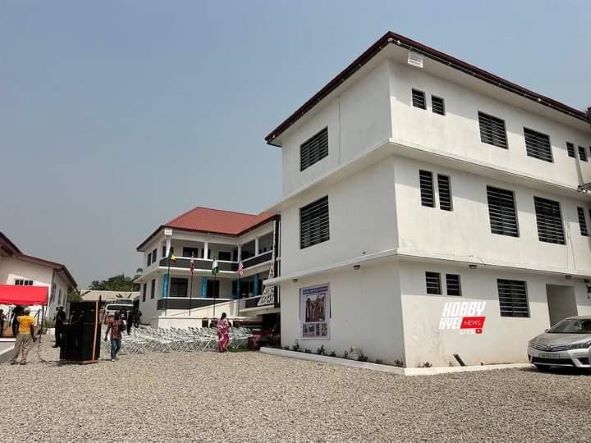 He spent his childhood in Liberia and Ghana before moving to the United States in the mid-1980s. His father died in 2008.
Michael lived in Newark, New Jersey when he was 13, and then settled in Philadelphia, Pennsylvania when he was 15.
He began pursuing comedy after his coworker at Domino's suggested he start open mic.
In 2005, he released a comedy sketch CD entitled Modasucka: Welcome to America.
Also in 2005, he made an appearance on TV series 30 Rock, P. Diddy Presents: The Bad Boys of Comedy on HBO, and starred in a commercial for Chappelle's Show on Comedy Central.
In 2011, Blackson appeared on Starz's Martin Lawrence Presents: 1st Amendment Stand-up and Showtime's Shaquille O'Neal Presents All Star Comedy Jam.
In 2019, Blackson appeared in the "Wakonda" official music video by Akon.
Latest posts by Newscenta
(see all)