A married police inspector, Ahmed Twumasi, who is alleged to have shot and killed a female adult, who was believed to be his girlfriend has been arrested.
The shooting incident occurred in Kumasi, in the Ashanti region, on Thursday, April 20, 2023.
The married police inspector, who has been on the run since the incident, was arrested at Sekyere, near Effiduase in the Ashanti Region as a result of a special Police operation, which was launched following the shooting incident.
The suspect is currently in Police custody and will be put before court to face justice.
According to an eyewitness , Maa Adwoa was shot five times by her lover at the forecourt of Dufie Towers in Adum, Kumasi, over relationship issues.
The police officer suspected her of cheating on him, and although she denied the allegations, he became increasingly angry.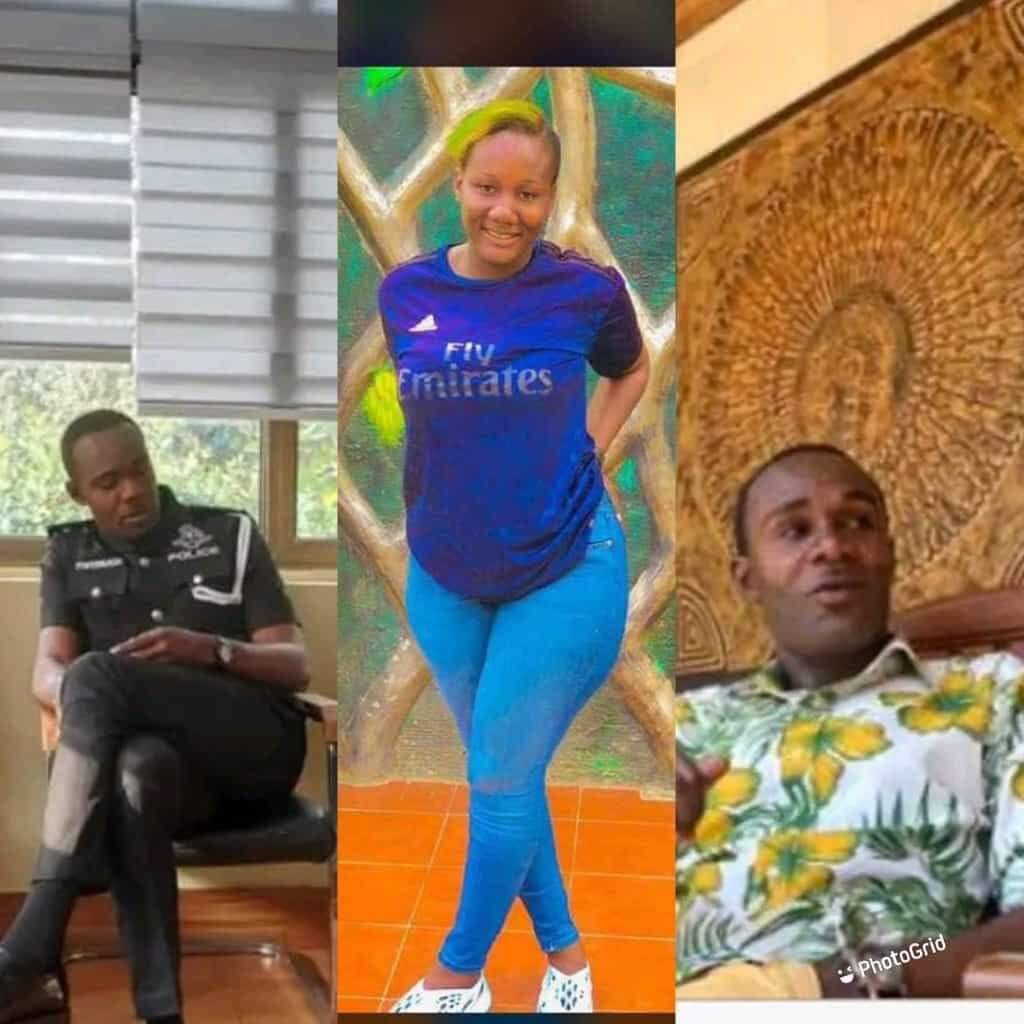 The eyewitness reported that the officer first kissed Maa Adwoa before shooting her.
Maa Adwoa's uncle, who was also present at the scene, stated that the police officer first shot her in the forehead and then multiple times in the stomach and other parts of her body until she fell and died.
The police officer, who is now in hiding, has spoken out about the incident in a video that is circulating online. In the video, he called one of his trusted relatives to inform her about the atrocity he committed.
According to the officer's voice in the video, he killed Maa Adwoa because she was mistreating him despite his good care for her.
He also hinted that he may end his own life to avoid shame, guilt, and prison.
The video has caused outrage and condemnation on social media, with many calling for the officer to be brought to justice.
Latest posts by Newscenta
(see all)